TOXIC GLITTER
Live techno duo Toxic Glitter made in Auckland, New Zealand, this is big room techno quite simply made from the gear that they play off. Toxic Glitter deliver a deep deep sound that is set to make the biggest system feel pain.

Playing exclusively live, mixing from stage, Toxic Glitter play a unique original live set that is reminiscent of the golden era of big room techno, dark and heavy taking you on a true journey.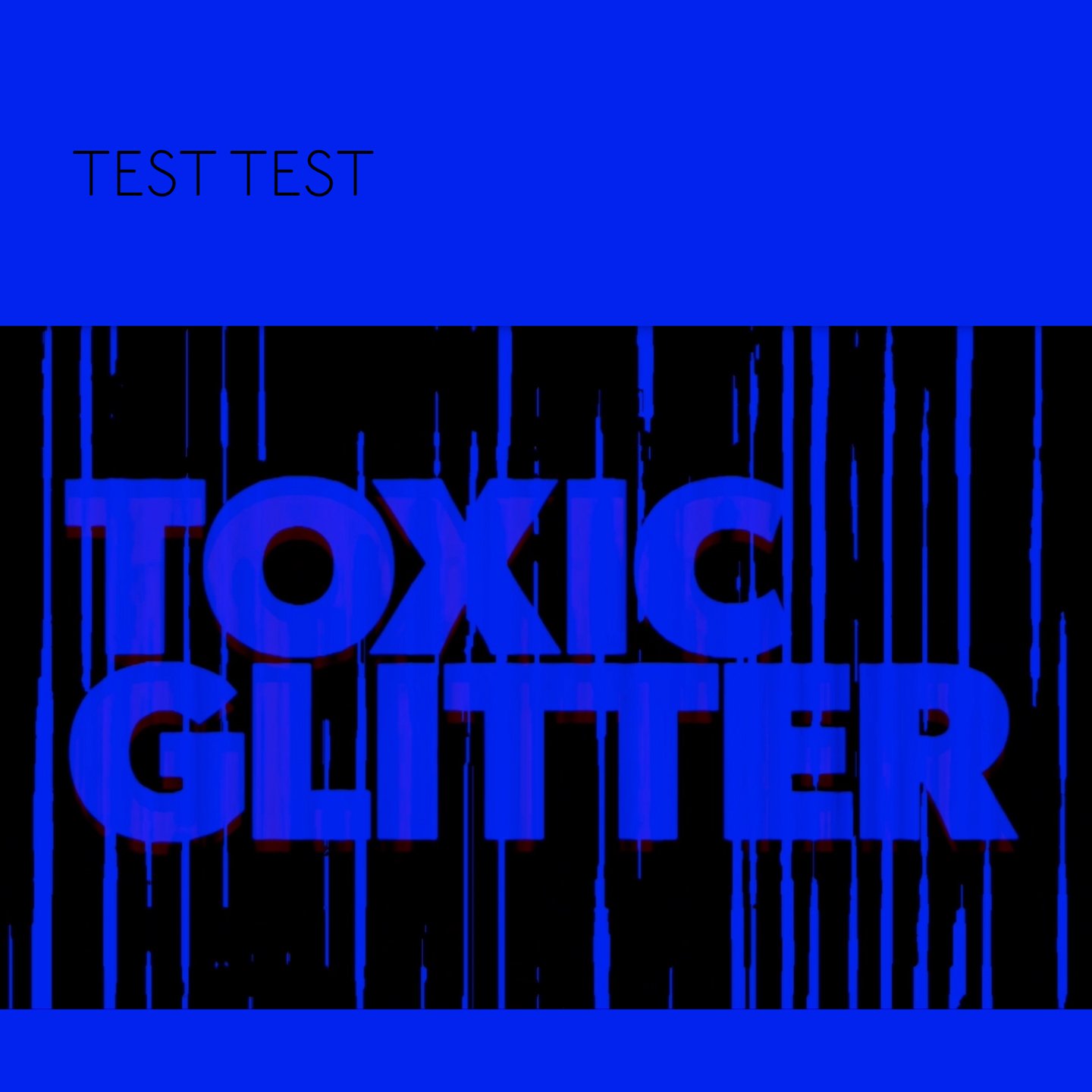 TEST TEST
This dance floor roller is guaranteed to have you questioning your life decisions and moral compass at 4AM on all good dance floors.

Get it here.

Doof Doof Oonst!
GET THIS
This simple yet heavy burner is the second installment from the duo, following from the huge success of their first single Heavy One.

Get your talcum powder out, and Doof Doof Doof.
HEAVY ONE
Long time friends making heavy techno, release their first salvo Heavy One. Living up to its name, the intro to the forthcoming EP, takes you through an ambient journey to 909's

Doof Doof.